We would like to sincerely thank everyone who has donated to Leo's charity via Tree of Hope, with a special thank you to Susie Spruce for getting in contact with them and sourcing out Leo's charity.
Your donation as a whole is a massive amount and has been received at such a crucial time as Leo's surgery is imminent. The physio after surgery is crucial to ensure that Leo is able to get strong and can continue to be as independent as possible.
We are eternally grateful for everyone's generosity and for helping to make such a difference to Leo's life.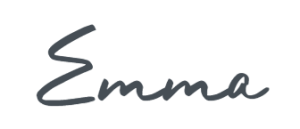 Leo's Mum